impeccable Service
No project is too
big
SERVICES
Master translators since 1998
Transmettre un message en français ou en anglais
Les traducteurs de Stevenson ont l'expérience pour offrir des traductions professionnelles de la plus haute qualité en anglais et en français. Ils accordent une attention toute particulière aux nuances culturelles et linguistiques ainsi qu'à tous les détails pertinents.
Vérifier l'exactitude d'une traduction
Les réviseurs de Stevenson possèdent les compétences pour que vos textes soient parfaits sur les plans grammatical et syntaxique et qu'ils reflètent de façon juste les intentions de l'auteur. Les réviseurs ont le souci de tenir compte des lecteurs et de leur culture.
Rehausser la cohérence
Les réviseurs de Stevenson ajustent les détails des textes pour en rehausser la cohérence. Ils adaptent le message pour qu'il soit idiomatique et qu'il soutienne l'attention du lecteur et ils le font avec doigté et créativité.
Traduire des permis, des actes et des certificats
Des membres de l'équipe de Stevenson, agréés auprès de l'Ordre des traducteurs, terminologues et interprètes agréés du Québec, peuvent traduire en français ou en anglais des actes de naissance, de mariage ou de décès, des permis de conduire et des vérifications des antécédents judiciaires. Les documents officiels originaux peuvent être rédigés en français, en anglais, en espagnol ou en portugais.
Convey your message in French or in English
Stevenson's translators have the experience to provide the highest quality professional translations in English and in French. They demonstrate high attention to detail when approaching cultural and linguistic nuances while incorporating all relevant information.
Verify the accuracy of a translation
Stevenson's editors have the skills needed to perfect texts grammatically and syntactically, ensuring the author's intentions are accurately reflected. Our editors focus on the reader's experience and account for cultural aspects.
Improve consistency
Stevenson's editors adjust details in texts to enhance consistency, adapting your message and ensuring it is idiomatically expressed, as they rely on their skill and creativity to capture your audience's attention.
Translate permits and certificates
The majority of the Stevenson team is certified by the Ordre des traducteurs, terminologues et interprètes agréés du Québec, authorizing them to translate birth, marriage, or death certificates, as well as driver's licenses and criminal background checks into French or English. Translation services are available for original official documents in English, French, Spanish, or Portuguese.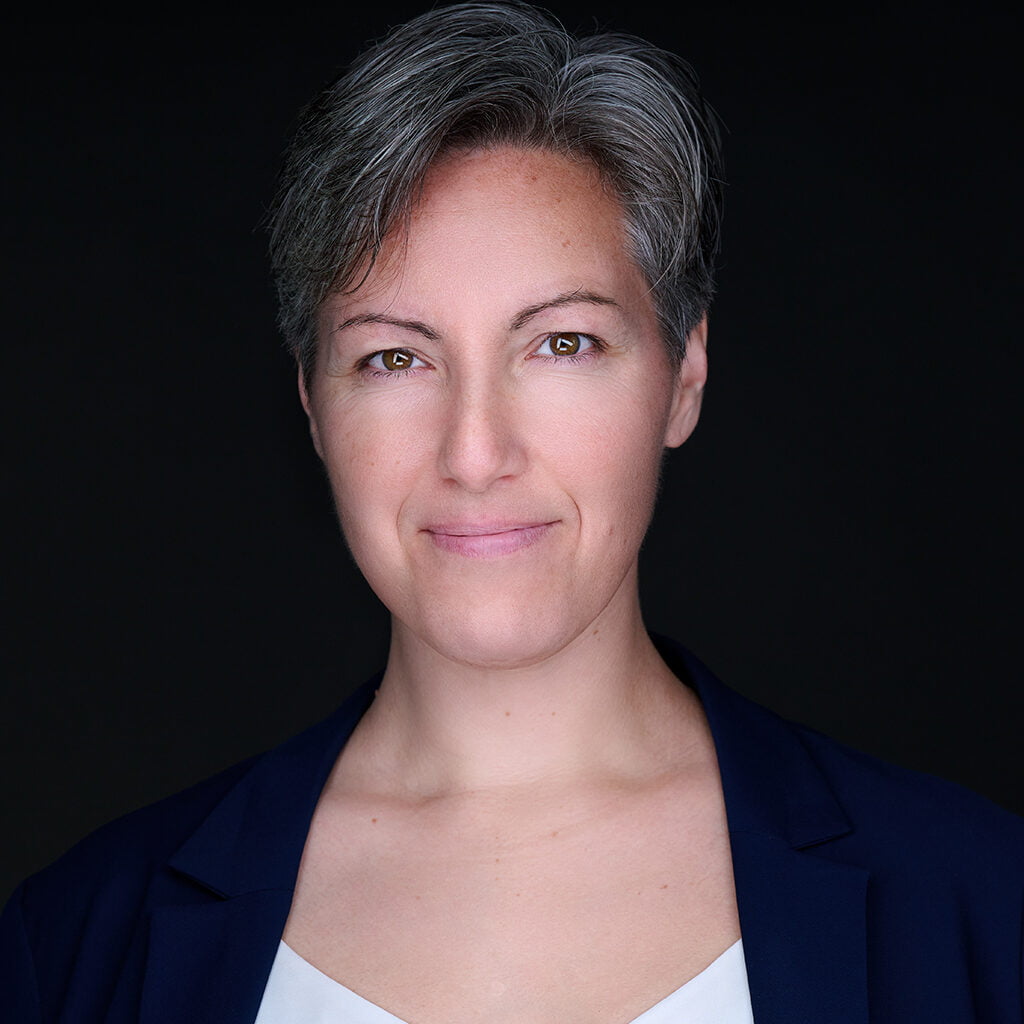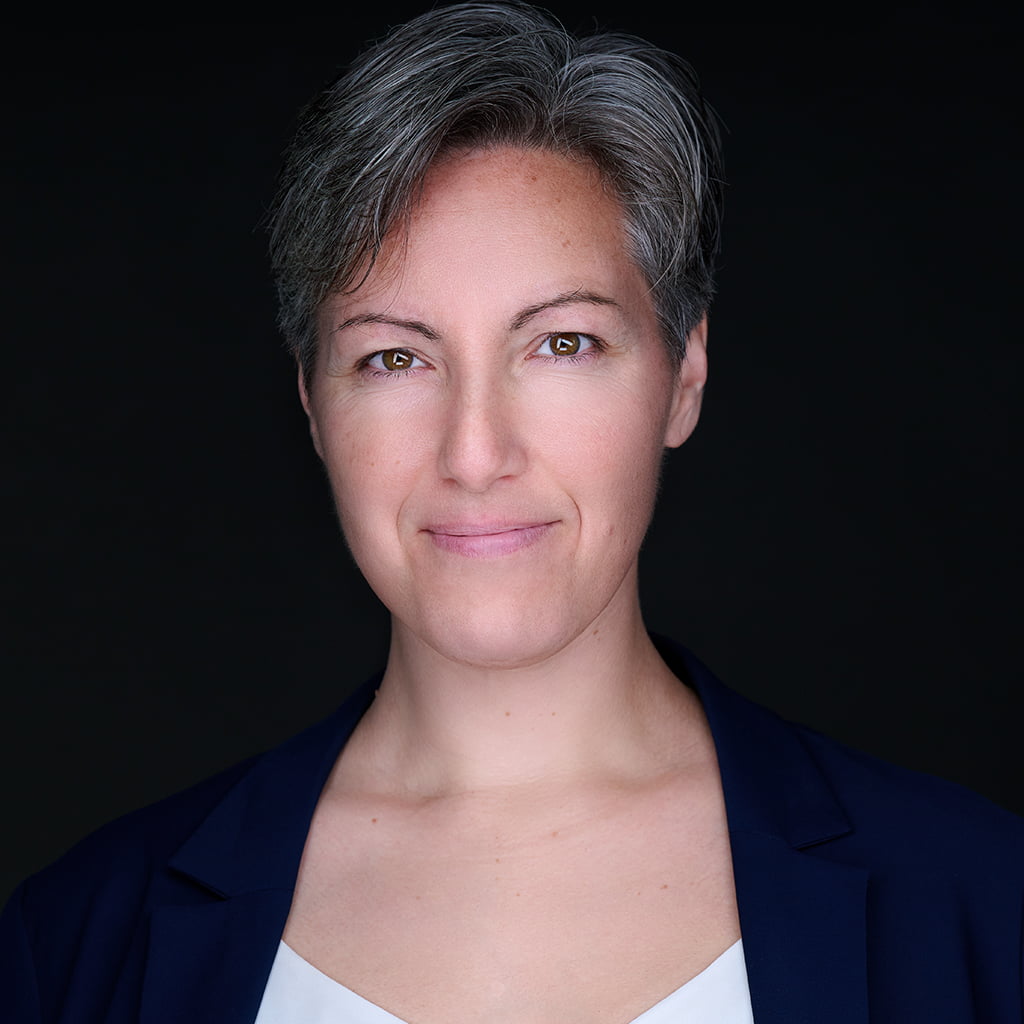 Stevenson has the necessary experience to provide professional translation services of the highest quality in English and French. The eight members of the team demonstrate a high level of sensitivity when approaching the cultural and linguistic nuances of a text. The company's prestigious clientele includes government agencies, renowned private companies, international clients, groups, and non-profit organizations.
It's easy for someone not in the field to assume that automatic computer-assisted translation (CAT) is simple, quick, and efficient. The truth is CAT is still far from being able to replace the meticulous work of real translators. What does it lack exactly? Human skills, of course!
Get an estimate the same day