In the race for quality, there is no finish line.
David Kearns
Pouring our heart into your text
Professional translation: Health, environment, technology, sports, science, etc.
Stevenson's mission is preserving its specialized clients' brand image and expanding their reach into new markets by translating their texts into French and English while ensuring they are effective, easy to understand, and grammatically correct. The Stevenson team devotes its attention to nuances in text, demonstrates creativity and adaptability, and writes idiomatic translations.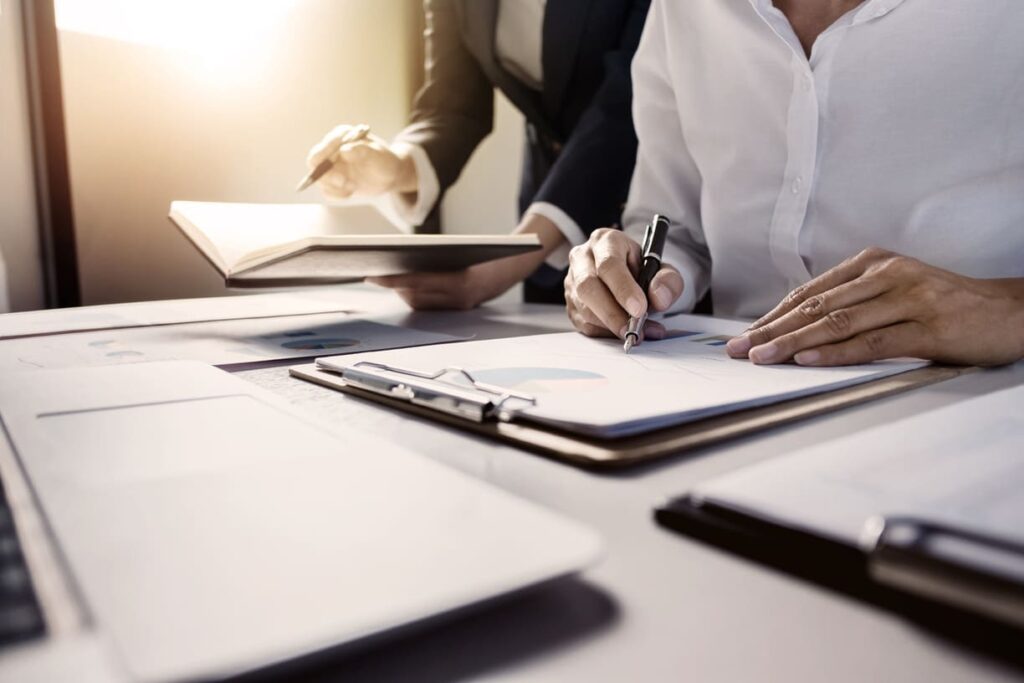 Company history and sectors of activity
Stevenson is a professional translation firm that works into French and English. The company has been providing translation, as well as unilingual and comparative editing services for more than 20 years. Its team consists of professional translators, the vast majority of whom are members in good standing with the Ordre des traducteurs, terminologues et interprètes agréés du Québec. The company carries out varied specialized and useful mandates of all sizes producing over two million words annually.
Stevenson takes great pride in providing quality work using its effective methodology. It relies on a rigorous three-step process of translation, comparative editing, and proofreading performed by three distinct team members in order to deliver a product that makes our clients proud. The team believes that human intervention is necessary in the translation process to preserve the essence of the original message and to convey it with sensitivity and creativity.
Currently, the company has about 100 active clients, including government agencies, private companies, non-profit organizations, associations, groups, and individual clients.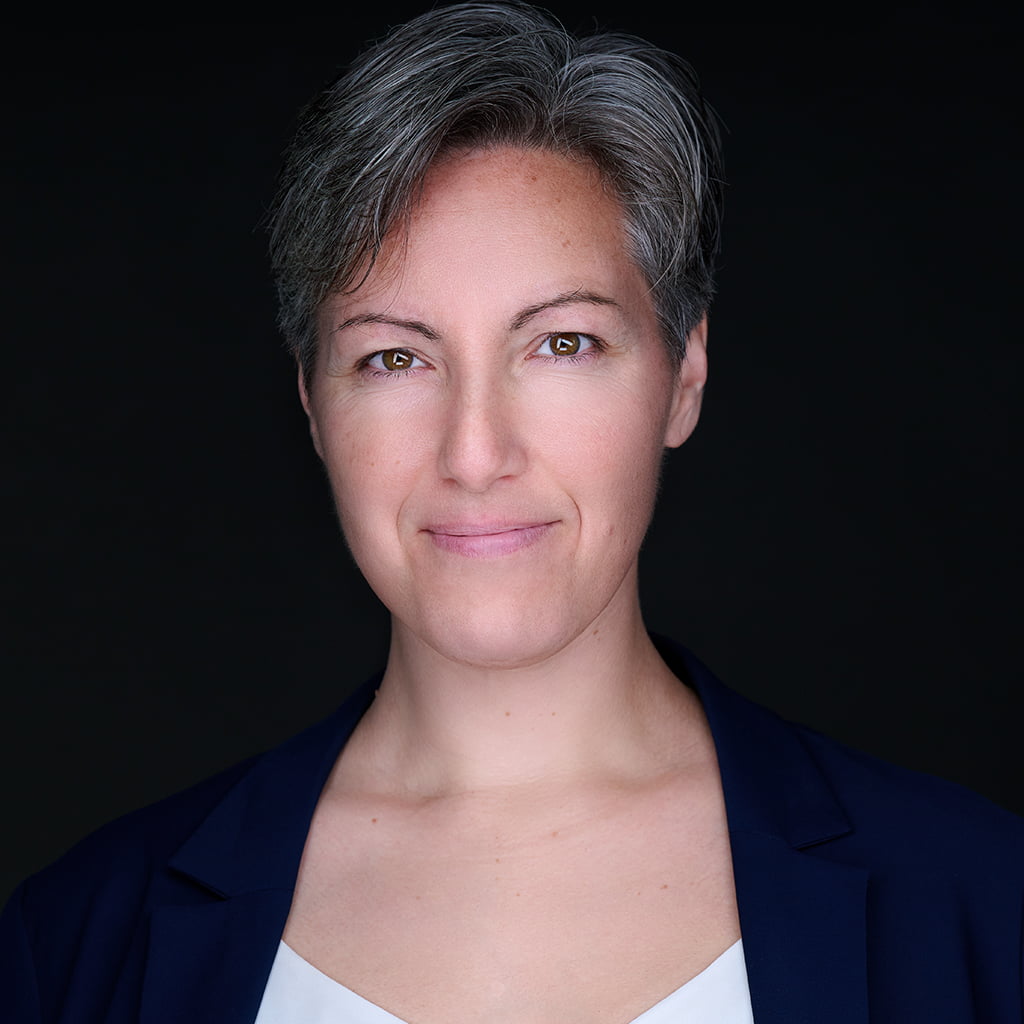 President and certified translator
Caroline A. Morrissette
For as long as I can remember, I have been mesmerized by languages. They have their specific sets of rules regarding syntax and they bear all the cultural influences of a particular population. Languages are based on expressions and methods of conveying ideas, providing a window into another world. What led me to translation was a curiosity to understand a text written in a language that was different from my own and the power of unravelling its mysteries. Translation, however, does not stop at understanding an alternative perspective of the world. It goes further by reconveying this foreign vision through all the available linguistic means in the target language in order to produce the same effect on the reader who knows nothing of the culture of origin. Translation, to me, is the best way to put myself in other people's shoes to have view of the world through their eyes. My mission is to shed light on darkness for the benefit of others. Over the years, I have come to learn that translation is no easy task. Never has a text disappointed me; each has its own characteristics, challenges, and intangible aspects. This variety is part of what has been bringing me back to working in translation day after day for the last 22 years. Translation is not just a matter of words; it is about conveying a message and the emotion behind it.